I finished Hellboy Vol. 1 Seed of Destruction & loved every bit of it. I would have loved it even more, if there was more Liz to go around. The artwork is so beautiful but what do I know because I haven't read more than ten graphic novels/comics in my life.
However, that is all about to change!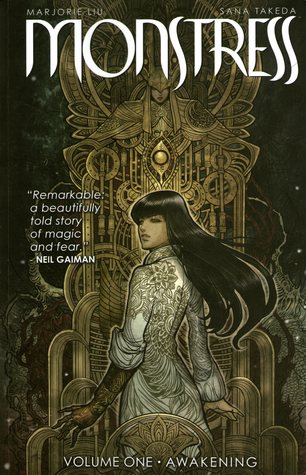 Another graphic novel that I am loving because look how pretty!
Almost done with Asimov's Science Fiction: Hugo & Nebula Award Winning Stories, which is the book that got me thinking. At the moment, I am engrossed in one of the stories featured in it, Barnacle Bill the Spacer, by Lucius Shepard. It is so unabashedly geeky and based on barnacles that I had to stop and think. It includes chunks about Barnacle biology & yet I am loving it. It reminds me of my 5k-word long short story, The Better to See You With. Not being able to publish it so far, I have been thinking if its the science that is preventing its acceptance. Shepard's story has given me hope. Now all I have to worry about is that it might not get published because it is a sucky story. Phew!
Book Bingo continues with my girls from work. We already finished one round of reading & rolled the dice a second time. Check out the categories that we included in that super-bad picture below:
My teammate & I have complete our book for O i.e. New to You Author & are now looking for a book that will fit the requirements for N i.e. Non-Human Character. So far, I am looking at these three: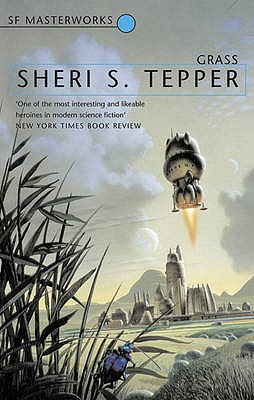 Save