Originally published at midureads.wordpress.com on August 24, 2018.
2017
The Gospel of Loki
by

Joanne Harris

My review said it all but if it didn't, check out my love for Loki here!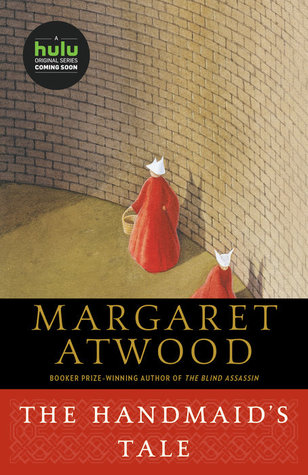 The Handmaid's Tale by Margaret Atwood
My review can be found here.
2015
The Dinosaur Lords
by

Victor Milán

Find the review here!
2013
The Lightning Thief
by

Rick Riordan

The Percy Jackson series remains a favorite. Here's why…
2012

Urban Shaman
by C. E. Murphy
My review of this series is here.
Agent to the Stars
by John Scalzi
Loved the book.
The humor was just my style-the way the Yherajk communicated was a hoot.
What I also liked was that even though the MC was a smartass, he wasn't made out to be a jaded guy or an agent who took advantage of other people to survive.
I was expecting a romance between Tom and Michell but Miranda was a far better choice.
The book wasn't too long but just the right length which always wins points with me. Joshua was my favorite character.
Loved how the ending/unveiling was handled, as well as how the whole Holocaust movie was dealt with.