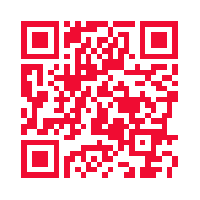 Frankendate #1

This Frankenmonster hailed from Switzerland, just as Mary Shelley had said he would. He was shy and reticent about the horrors he had seen.
Part of the series, The Department 19, by Will Hill, this novella is a "file" from the department. It fills in some gaps from the time Frankenmonster left to die and then didn't, ending up in North America, instead!
I liked that the novella was fast paced without rushing the reader and how it told us more about a character that most readers of the series have already met and liked.

Frankendate #2
This Frankenmonster did not play a huge part in the story and was German! What's more, he was betrayed by the "protagonist", just as the original one had been.
This one, too, was part of a series, Pax Britannia by Jonathan Green, but I hadn't read any of the other books.
When it comes to what I thought about the book, oh boy, where do I even begin!
Riddled with cliches
Female characters scantily dressed, supposed to be spies but so incompetent that only the hero could rally them into a functional team
Non-stop action makes you think you're watching a movie rather than reading a book
Predictable storyline
Severe need of editing/proofreading
and so on…I mean, imagine what it would take to make a book with monsters, time travel, and steampunk elements fail this miserably for me!


One thing useful that I did come across because of this book:
The Vitruvian Frankenmonster aka My Current Wallpaper
After being really disappointed by #7 on the list, which I am struggling to finish, I chanced upon #10. Let me tell you, it is amazing and I suspect that I will be done with it in no time!