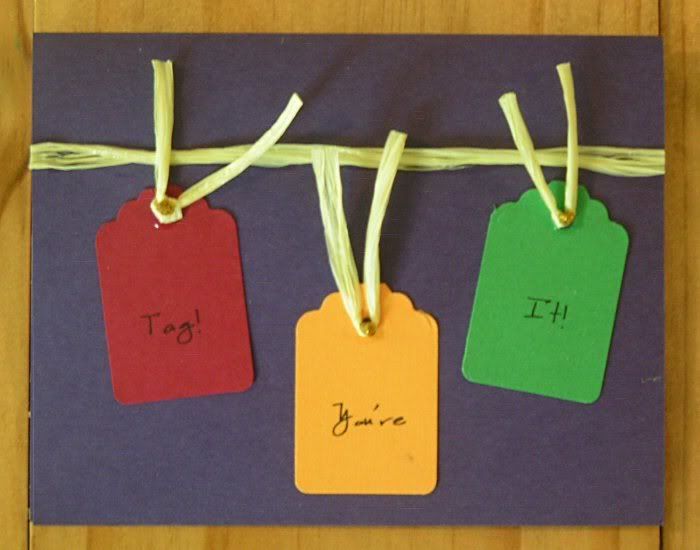 Welcome to a Tag Team Tag Team Event & Giveaway!
This is where myself (Sherry at fundinmental) and Laura at fuonlyknew tag team authors and their books.
We share our reviews and giveaways, giving you two views and two chances to win!
~~~
I am a huge fan of Ashley Fontainne's and I am always eagerly awaiting whatever she comes up with next. That being said…check out Suicide Lake and the fantastic giveaway at the end of the post.
What a vibrant and gorgeous cover by One of a Kind.
MY REVIEW
Ashley Fontainne is a MUST READ bestselling author, to me, so…when Suicide Lake came up for grabs, I was all over it! I like a little romance with my murder, so Suicide Lake held all the must haves for me. Another hit not to be missed for all mystery/thriller readers.
Poor Renee.
Such a dark and dismal life. She has finally given up. As I read about her, I thought I might even be tempted to walk out on that beautiful dock, check out the heavily polluted water, think about all the suicides that have happened before…and dived in myself.
Ironic that a dead body would save her.
The small town must have a "dick" for a sheriff. Isn't that mandatory? LOL
I get angry for her. It's not like she doesn't try. No education, bad situations and bad choices can take control of our lives, don't you think? I am very suspicious when she is offered a job at the mayor's office.
Ashley Fontainne has a way of stringing me along, letting me become complacent, thinking all is good…then BAM…she kicks my teeth in… my heart beats faster and fear and suspense build to an almost unmanageable level. Her endings are the cherry on top of the sundae.
My only complaint…I am so spoiled by her novels that start with action at a fever pitch and go from beginning to end, fell a little flat in Suicide Lake. The first half of the novel seemed a bit slow and not up to her usual standards. Could this be me? Could it be my mood at the time of reading? Does that ever happen to you?
Doesn't matter, Ashley Fontainne and Suicide Lake rocked and I expected no less.
I received a copy of Suicide Lake from Ashley Fontainne in return for an honest review.

4 STARS
Click here to enter the fantastic giveaway and read more about Ashley Fontainne.
To see all my Giveaways, go HERE.
If you like what you see, why don't you follow me?
Thanks for visiting

.