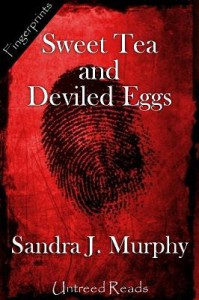 I got this book for free to read and review from Making Connections:
http://www.goodreads.com/group/show/60696.Making_Connections
A talented short story writer.
The sudden confession of the murders which the girl had committed made the story something else.
Not once did my interest wane while reading the story.
I also liked that the MC gave people a chance before she murdered them- her husband beat her and she let him do that till she was sure he wasn't going to change.
I can't wait to read more by this author and I hope she continues writing short stories like this one.